No hassle start-up clinic!
We help medical practices go through the riskiest part of their journey - the first year. Benefit from our experience, avoid common pitfalls and get to profitability in the shortest period of time.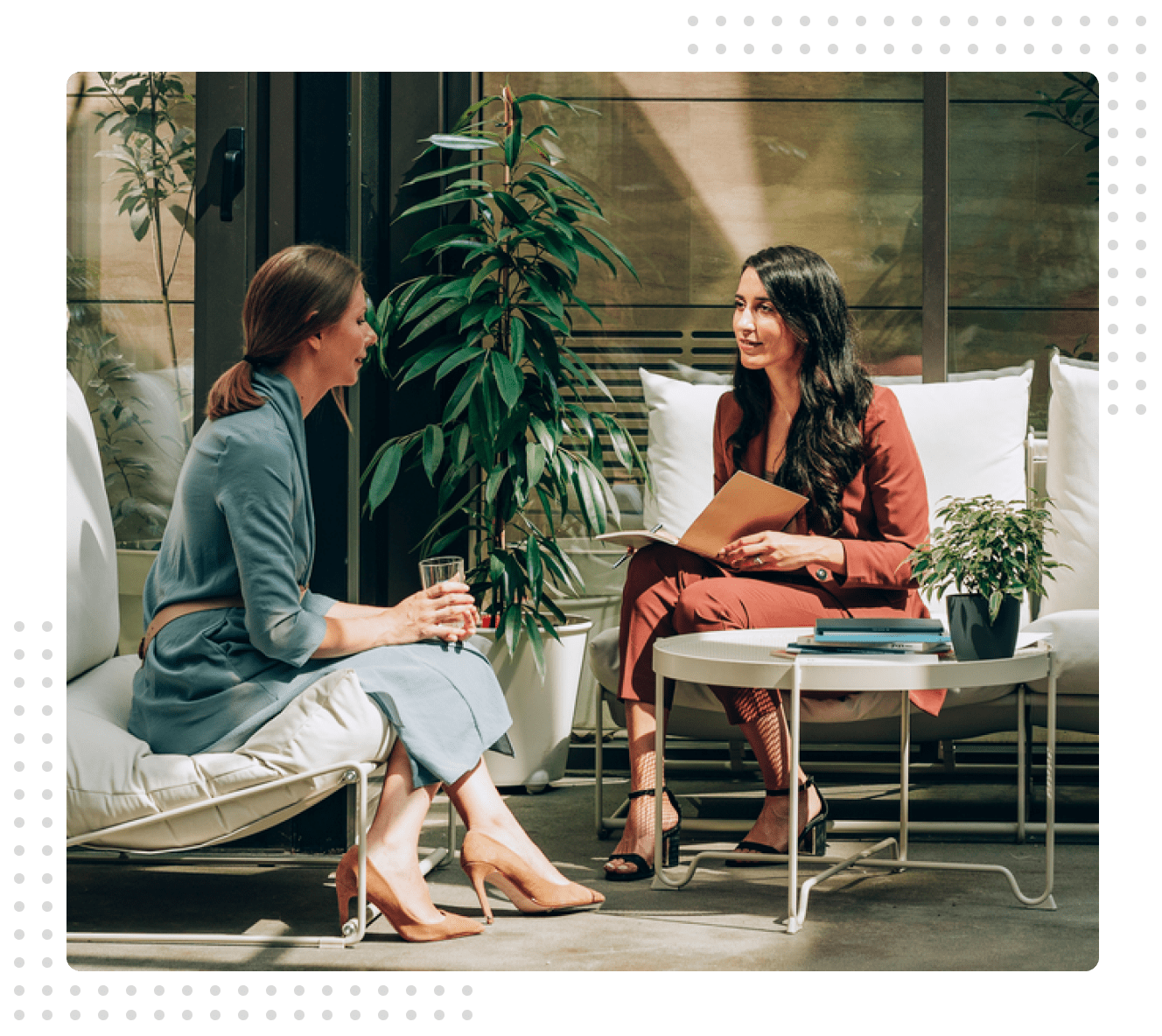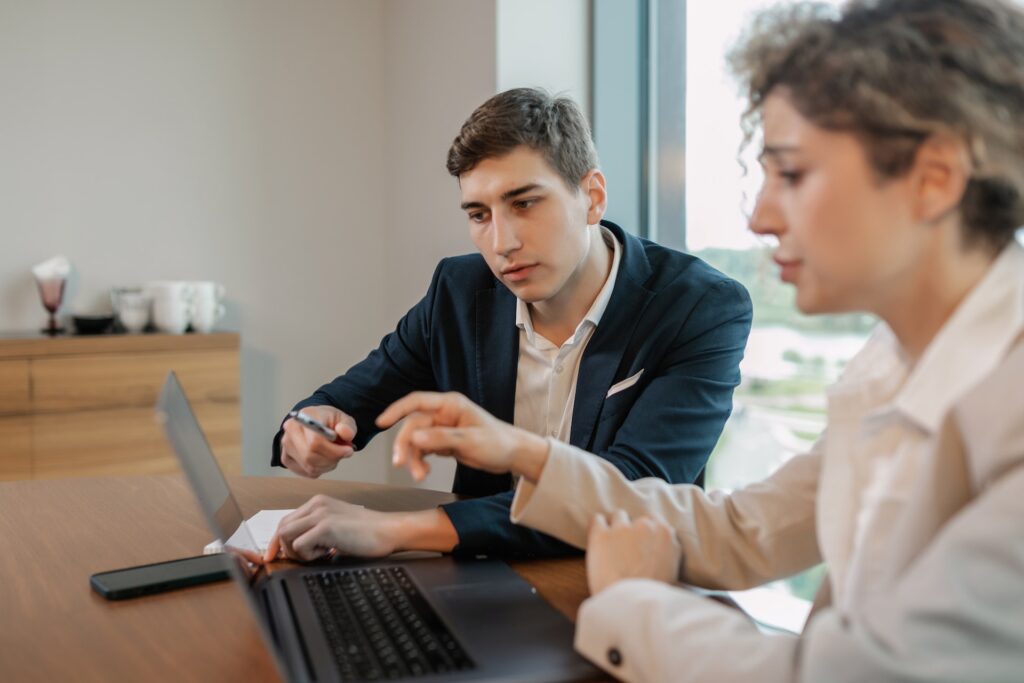 Getting contracted with payers quickly is critical to get cash flow positive. Our credentialing experts can navigate the often confusing contracting process.
Can you startup with zero staff? We take on front desk responsibility until you are ready to hire a full-time employee.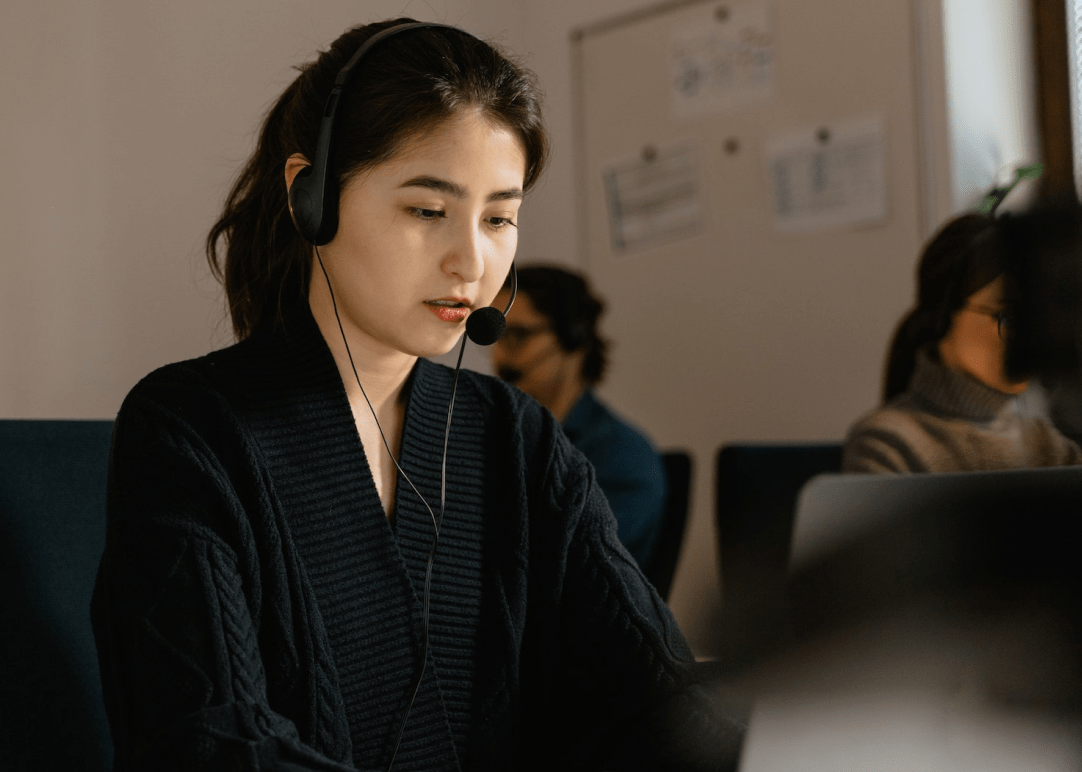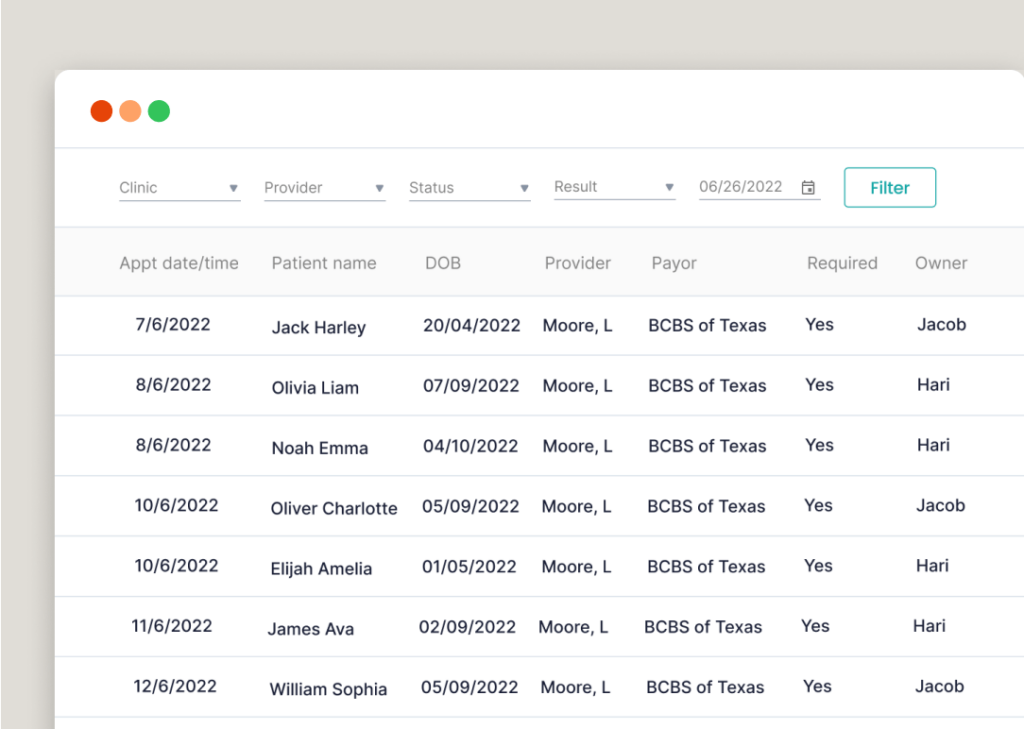 Lack of coding knowledge will result in significantly higher denials with procedures and surgeries. Getting prior authorization for surgeries and procedures can take hours of your staff's time. We take care of coding your surgeries and get prior authorizations for your tests.
A comprehensive platform to help you run your practice efficiently. Built with an easy-to-use scheduling, billing, and patient portal system.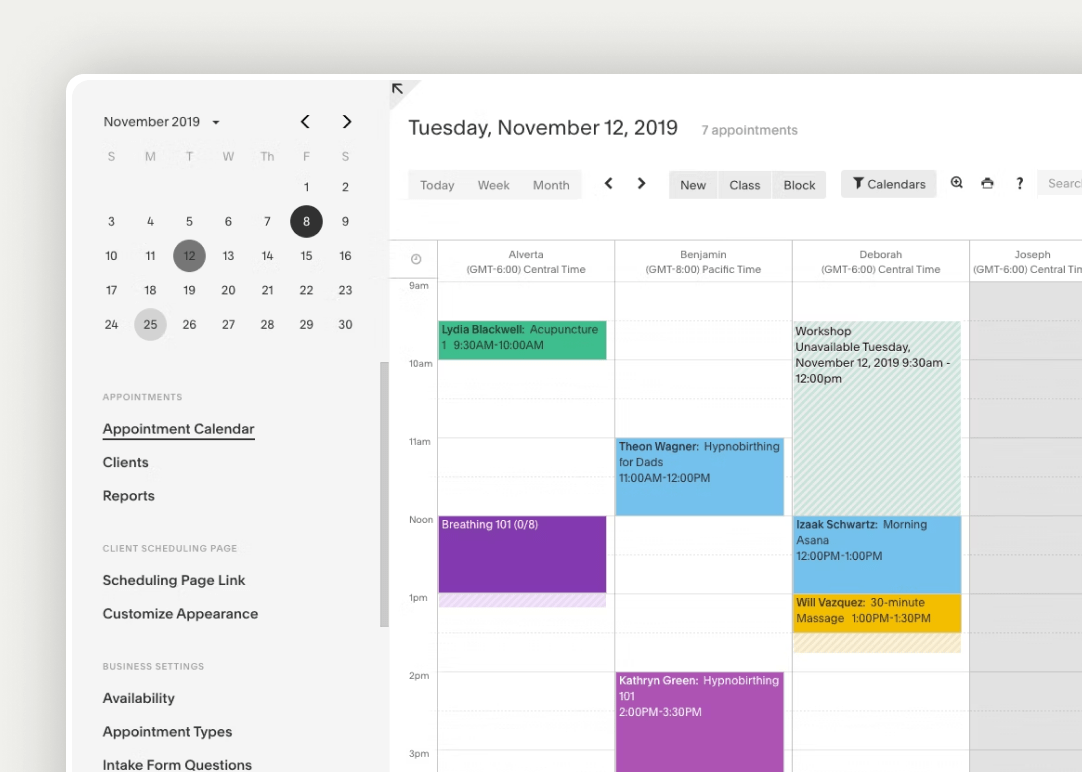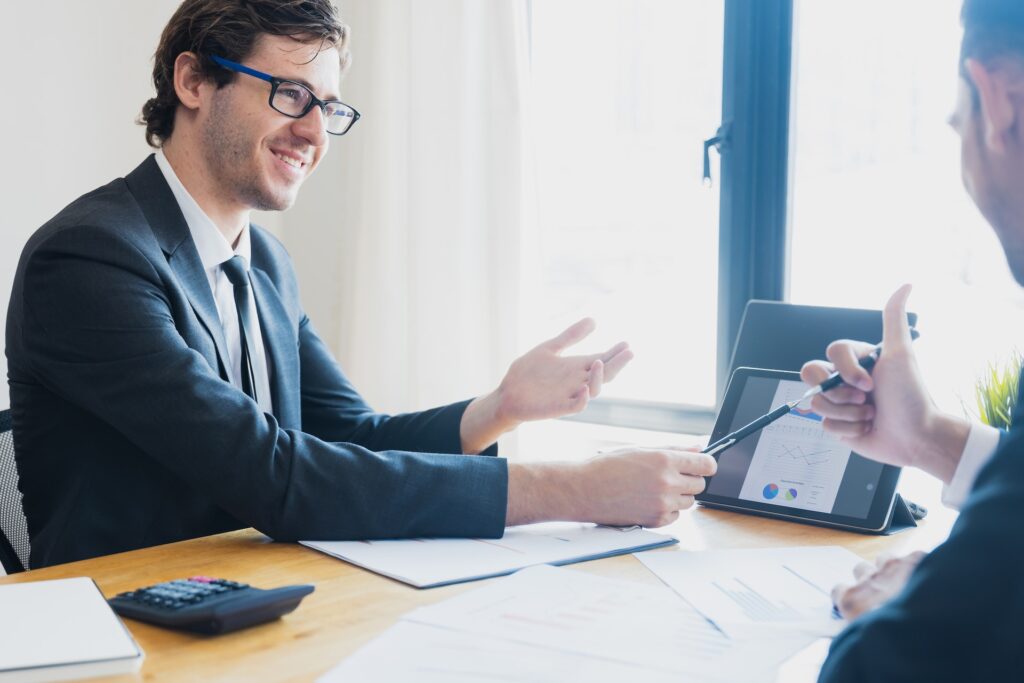 End-to-end billing service
With over a decade of experience in billing for multiple specialties, work with our experts to maximize benefits during the critical contracting phase.
Get the basics in place to help you market at no extra costs. A website, basic SEO, local business listing, directory management, Google reviews and 6 months of social media marketing to help you build your patient base quickly.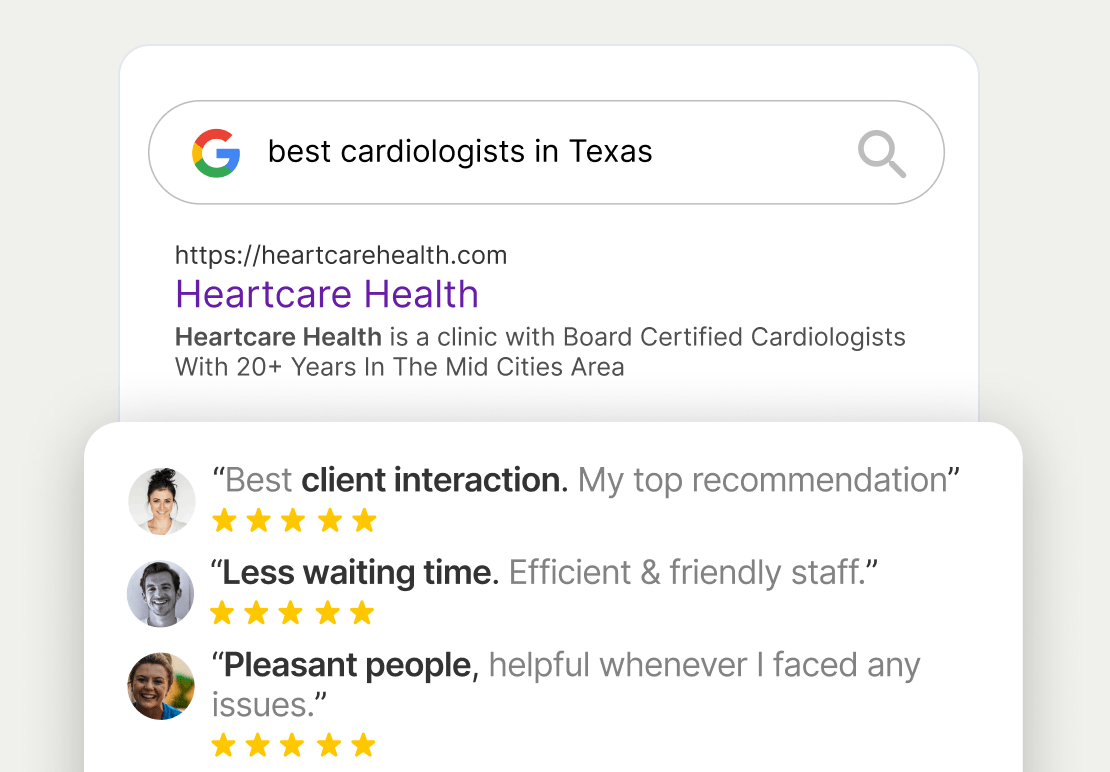 Transition is as easy as 1-2-3
We understand transitioning billing can be nerve wracking.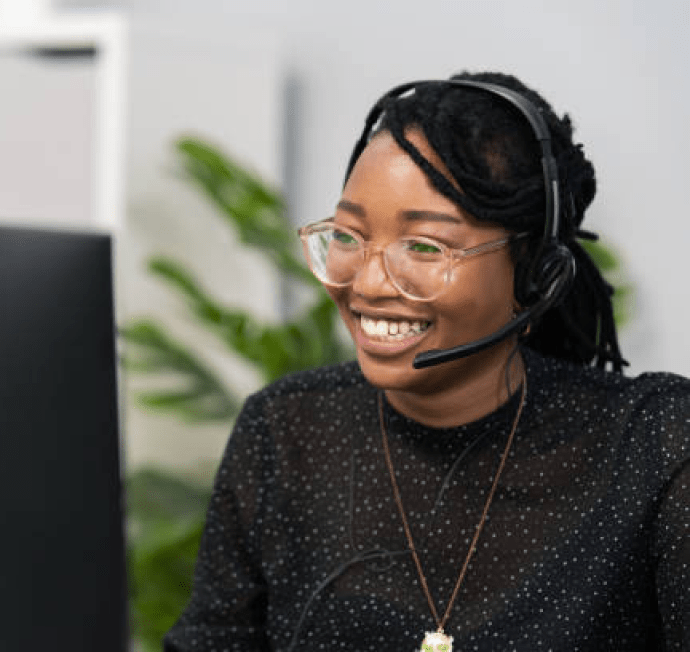 We start with an in-depth analysis of where you are in the startup process.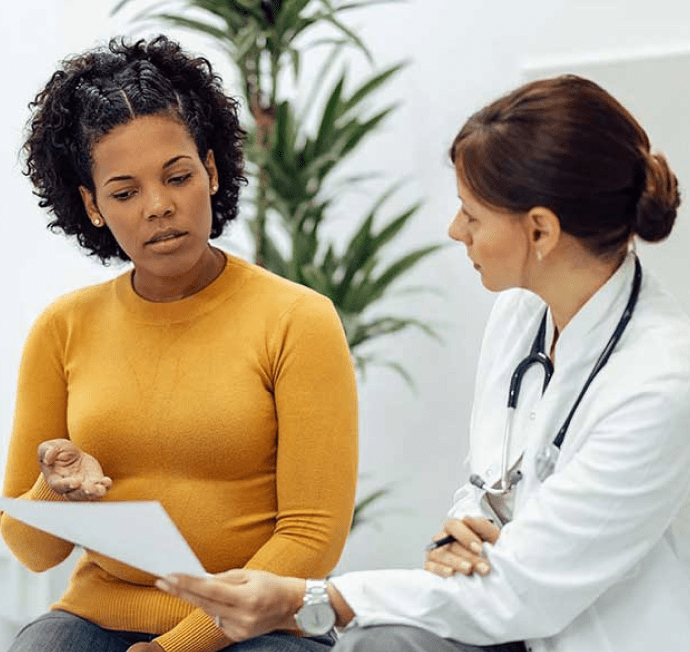 Step 2
Build transition plan
We build a custom onboarding plan based on scope and timelines.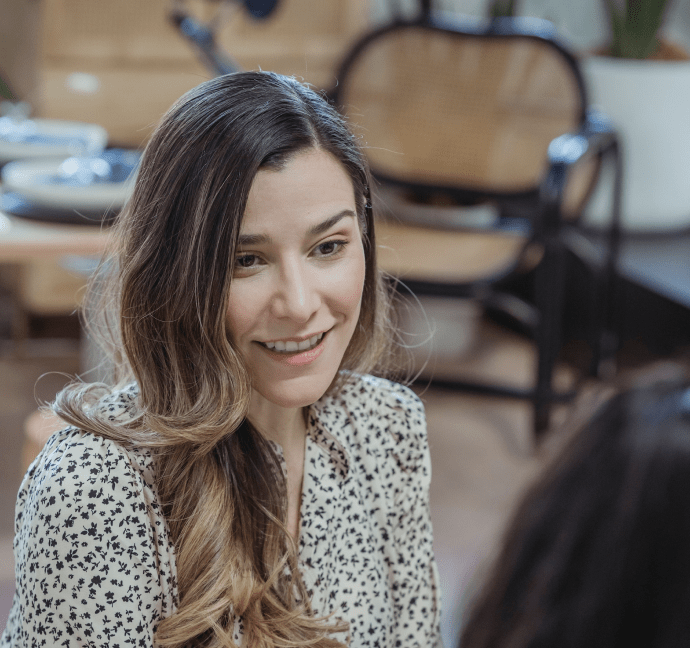 Our onboarding team tracks progress with you weekly during the transition.