Getting contracted with payers quickly is critical to get cash flow positive. Our credentialing experts can navigate the often confusing contracting process.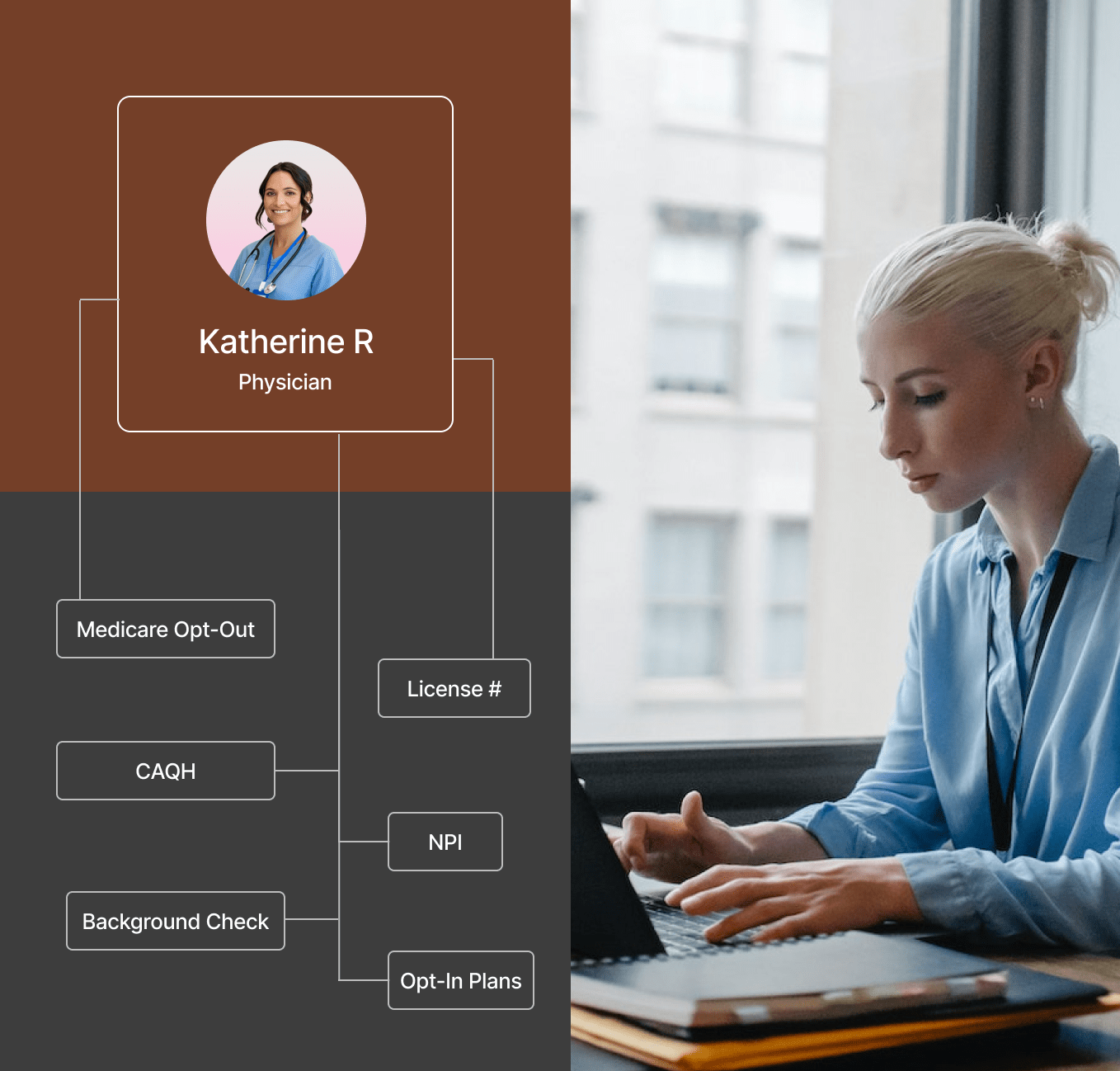 Streamline your credentialing process with our time-saving solutions. Experience efficiency.
Ditch the old way.
Try Primrose today.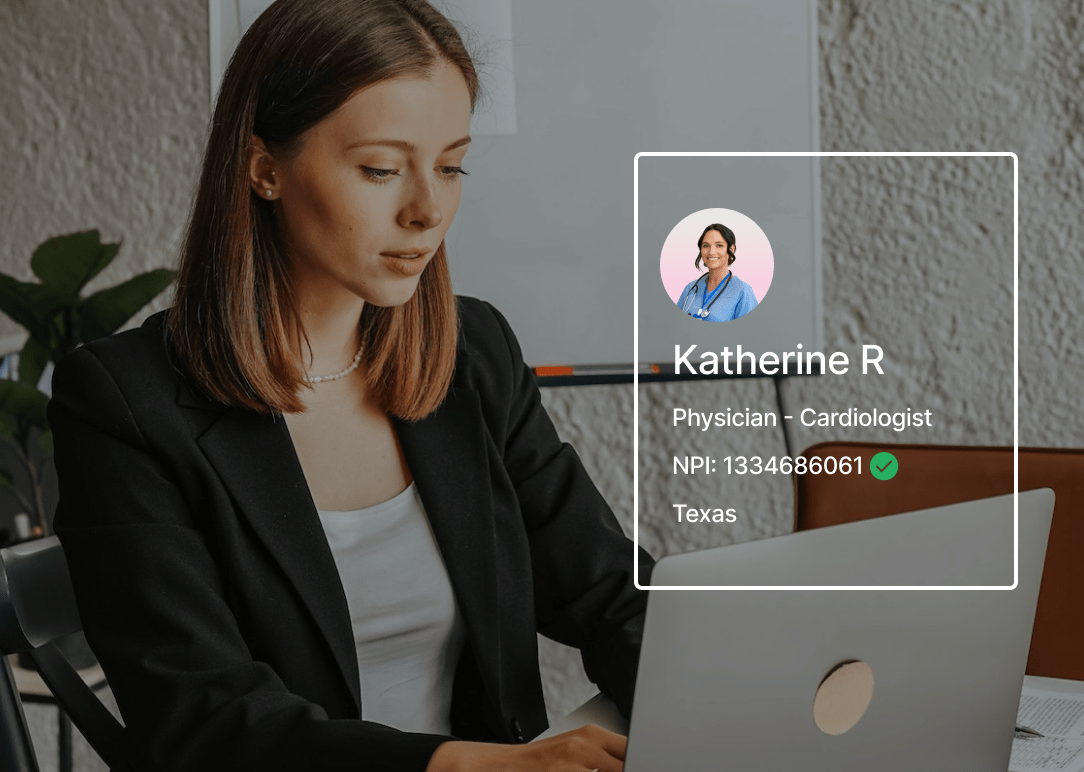 If you have not gotten an NPI for your entity, that is the very first step. We are able to register and get your organization an NPI number within just a day or two.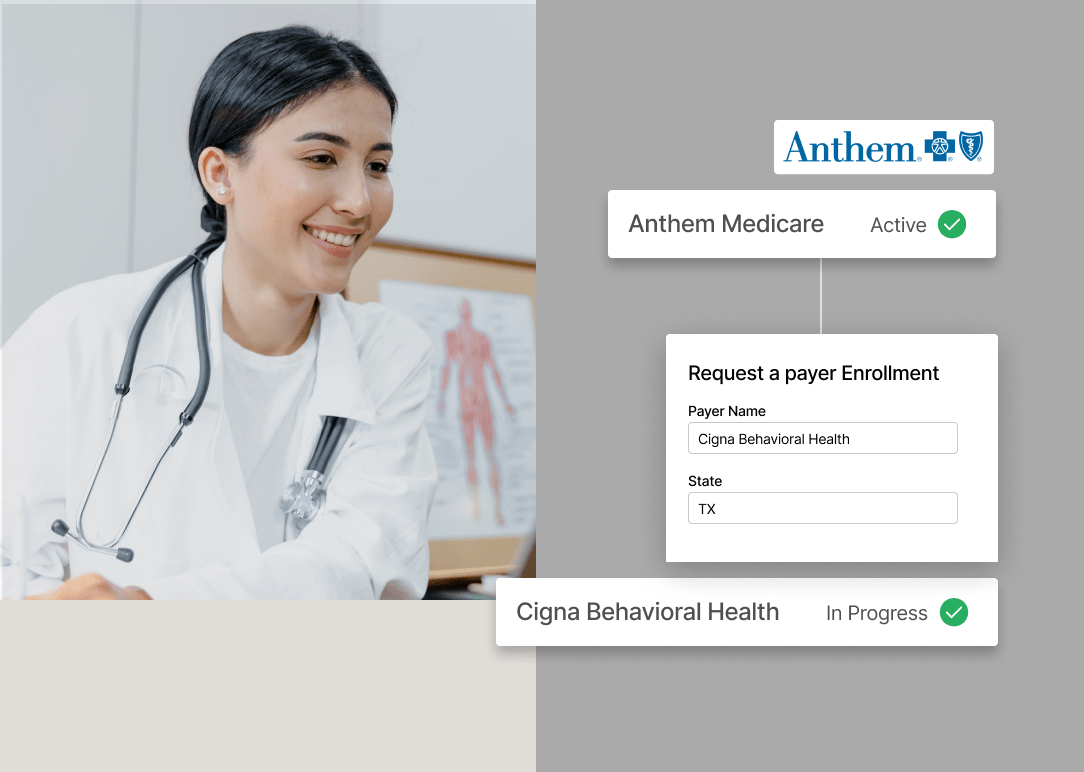 After NPI registration, we start Medicare and Medicaid credentialing at no additional cost. Medicare and Medicaid can be tricky at times, and using a team with substantial experience with these two payers can help get them approved quickly.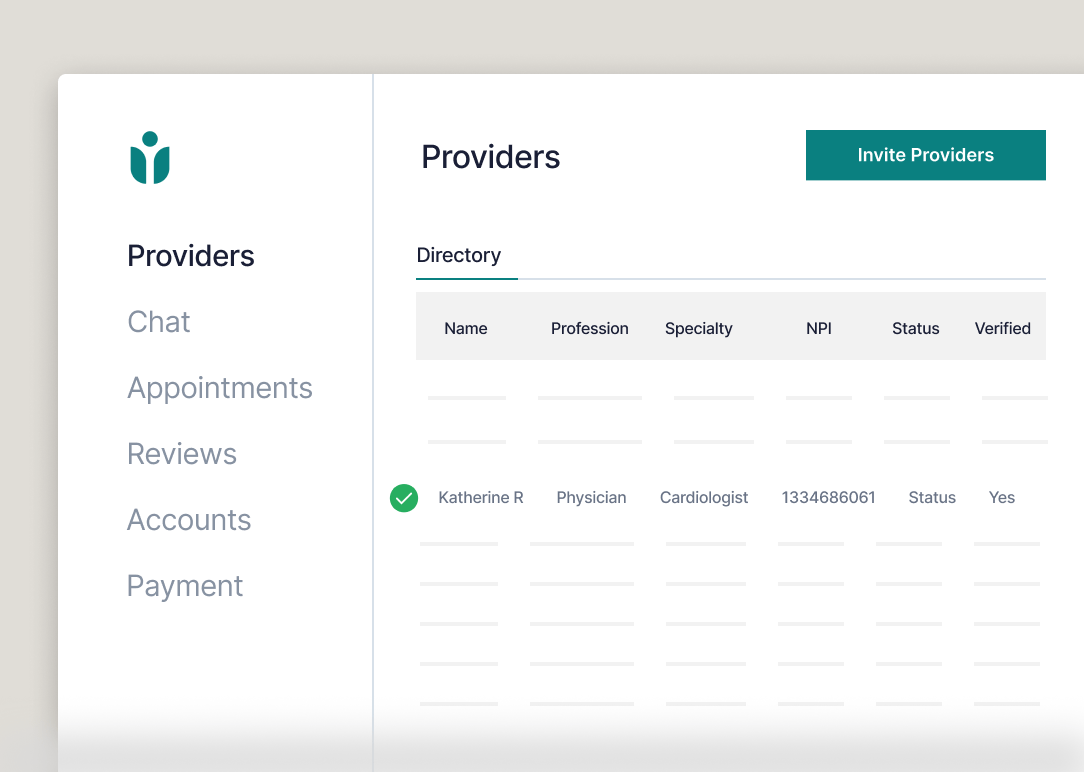 CAQH is a centralized credentialing database that is used by many payors. We create a CAQH profile for each provider in your group and will maintain it for your organization.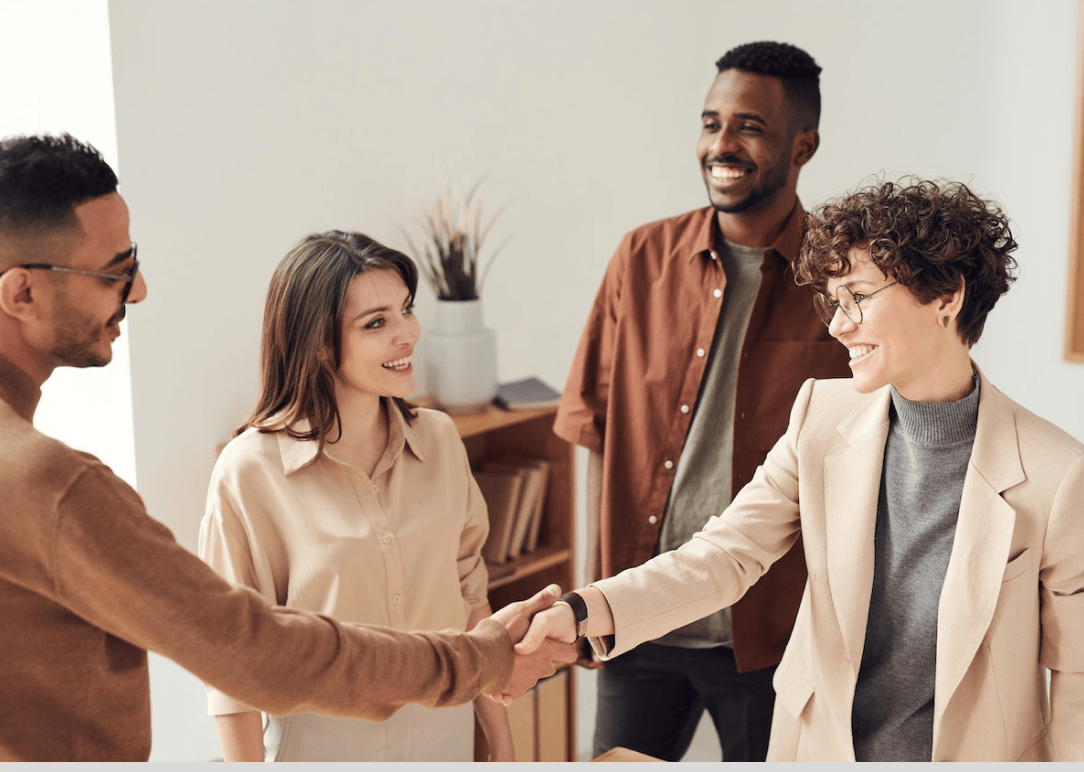 In certain markets, it makes sense to work with an Independent Physician Association (IPA) instead of credentialing individually. They can often speed up the credentialing process by months and can sometimes get better rates. We will help during the application process and coordinate activities with your IPA to ensure credentialing is on schedule and that you and our billing team are kept abreast of the progress.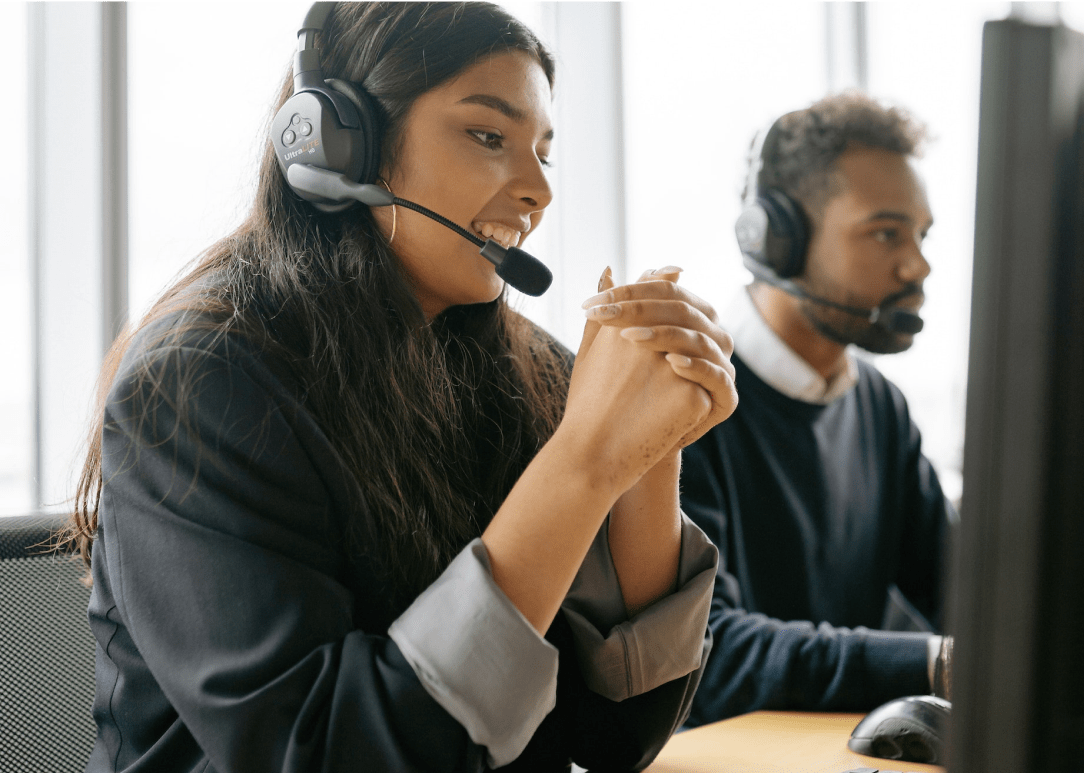 Once a decision on whether to use IPA or not is made, we identify the top 15 payors in your market and start contracting with any payor not covered by the IPA. Commercial credentialing may incur additional costs.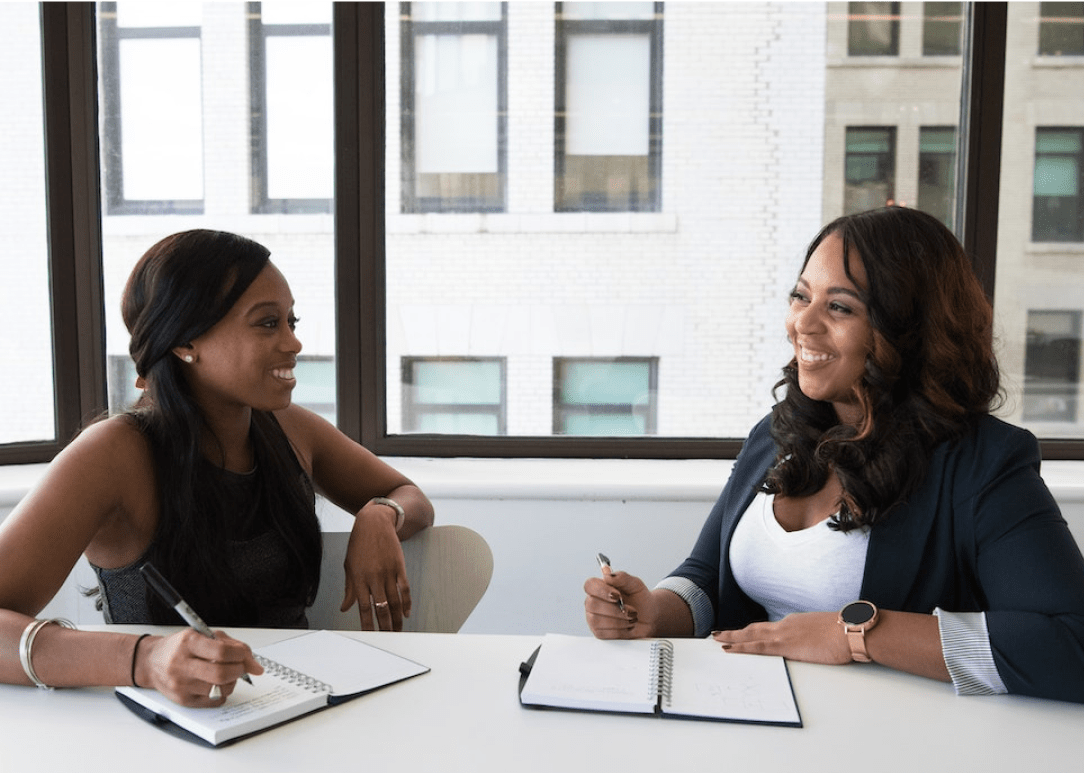 Knowing when to hold a claim and when to file can make all the difference between getting paid or getting processed out-of-network. Our credentialing team works hand-in-hand with the billing department to file claims to maximize your collection.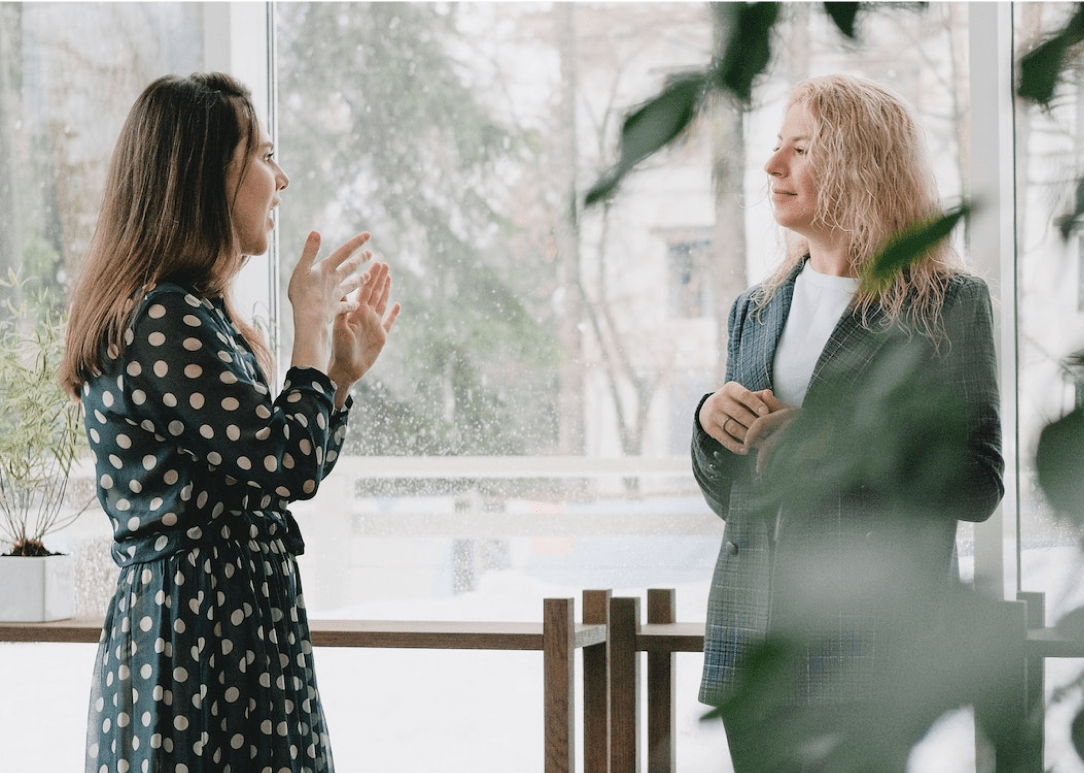 A transition plan is established at the start of the onboarding process. We do weekly meetings with clients during the implementation phase to go over the transition plan and adapt any changes needed.
Primrose is here to help you all the way
Enable the success of your practice. From day one, we make it easy to get up and running with Primrose. Once onboarded, our support team is ready to make sure that your success continues with our specialized services.