End-to-end billing service
With over a decade of experience in billing for multiple specialties, our experts maximize your benefits during the critical contracting phase.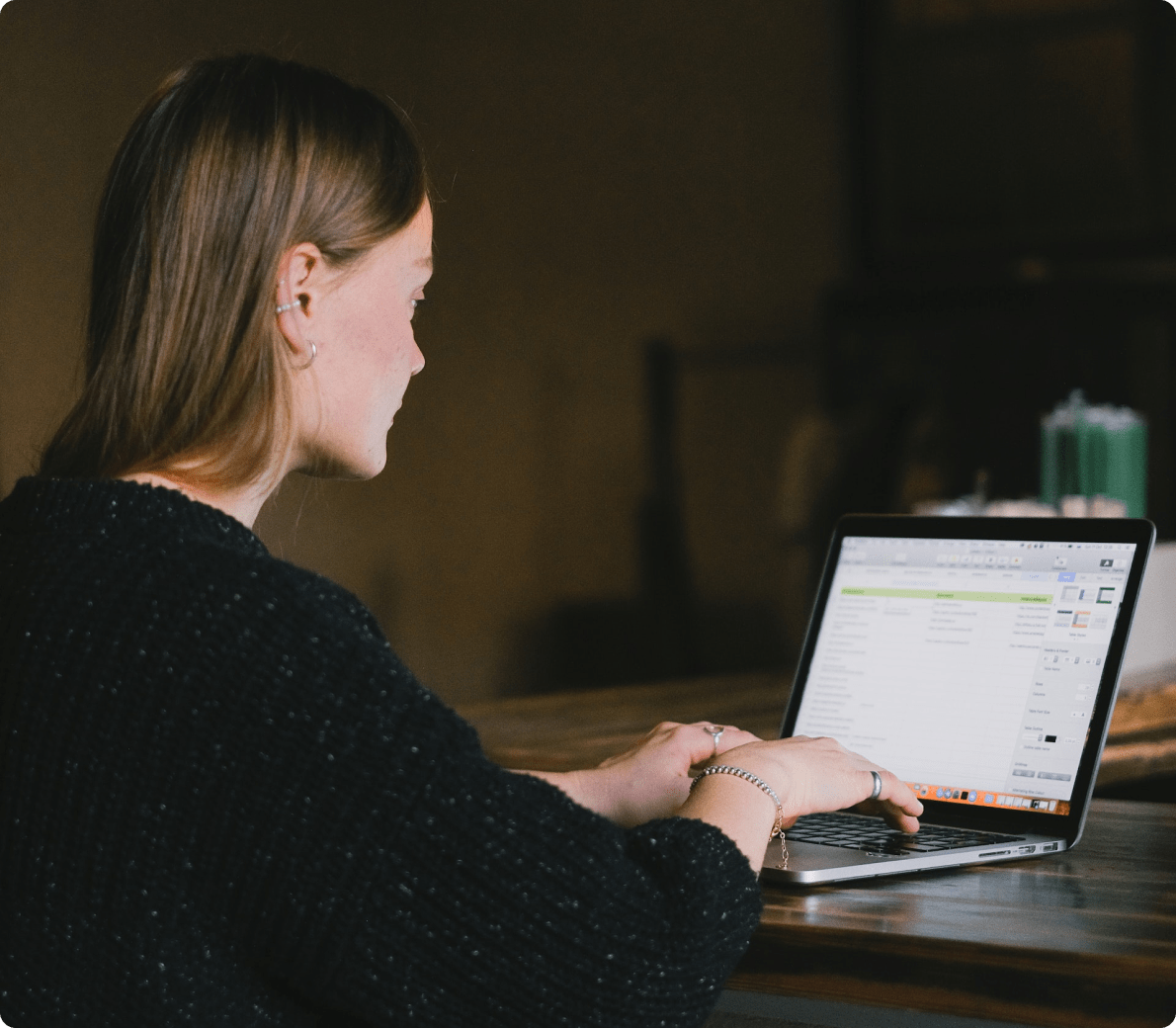 Medical billing should be flexible and adaptable
Each healthcare facility may have its own unique requirements for medical billing, which means that medical billing companies need to be flexible in their approach to meet the specific needs of their clients. Primrose helps in streamlining and making the billing process efficient for a successful medical billing company.
Efficient workflow.
Guaranteed.
Our streamlined and efficient billing process is essential for meeting your unique needs.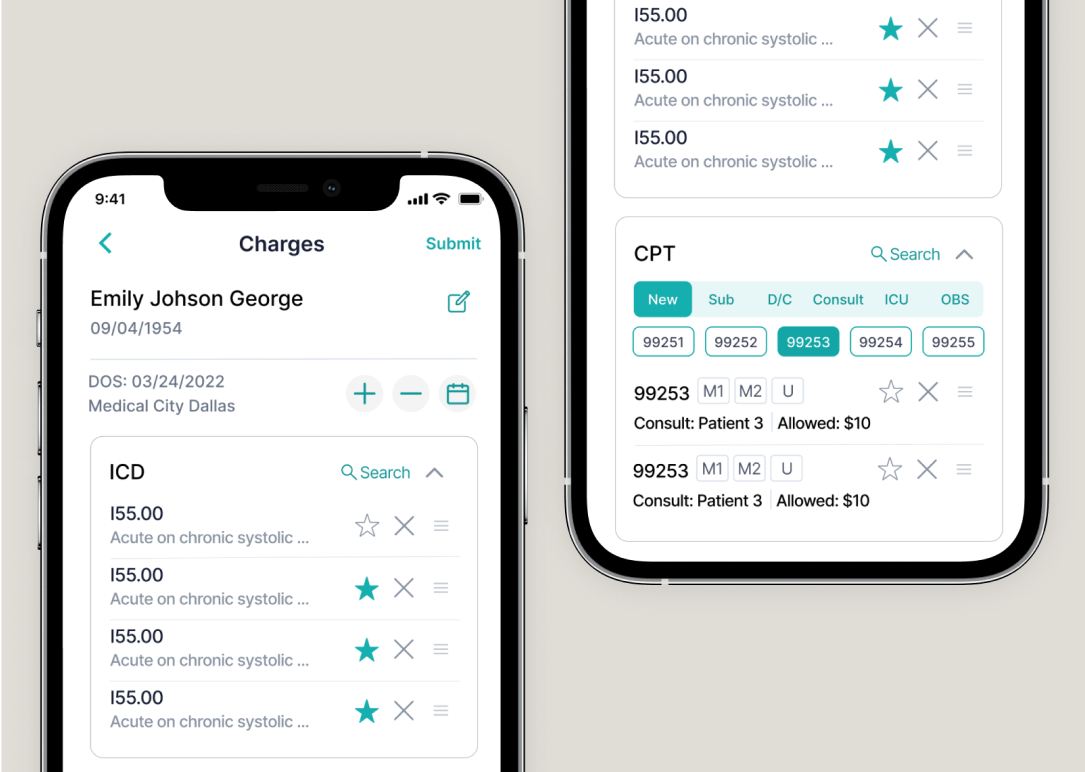 Our charge capture app is built for specialists rounding at hospitals, rehabs and SNFs. Enter charges quickly through an easy-to-use interface and pull up payments or reports 24x7.
We integrate with all major EMRs in the market and pull charges and other financial information from your EMR into our billing platform.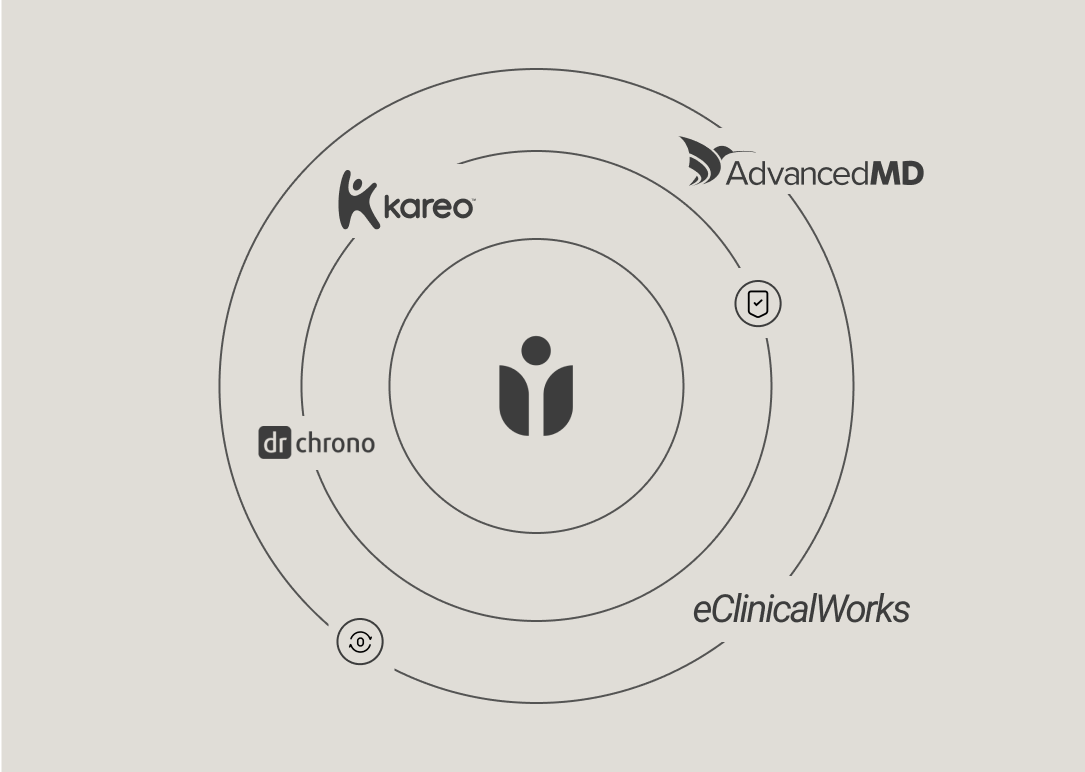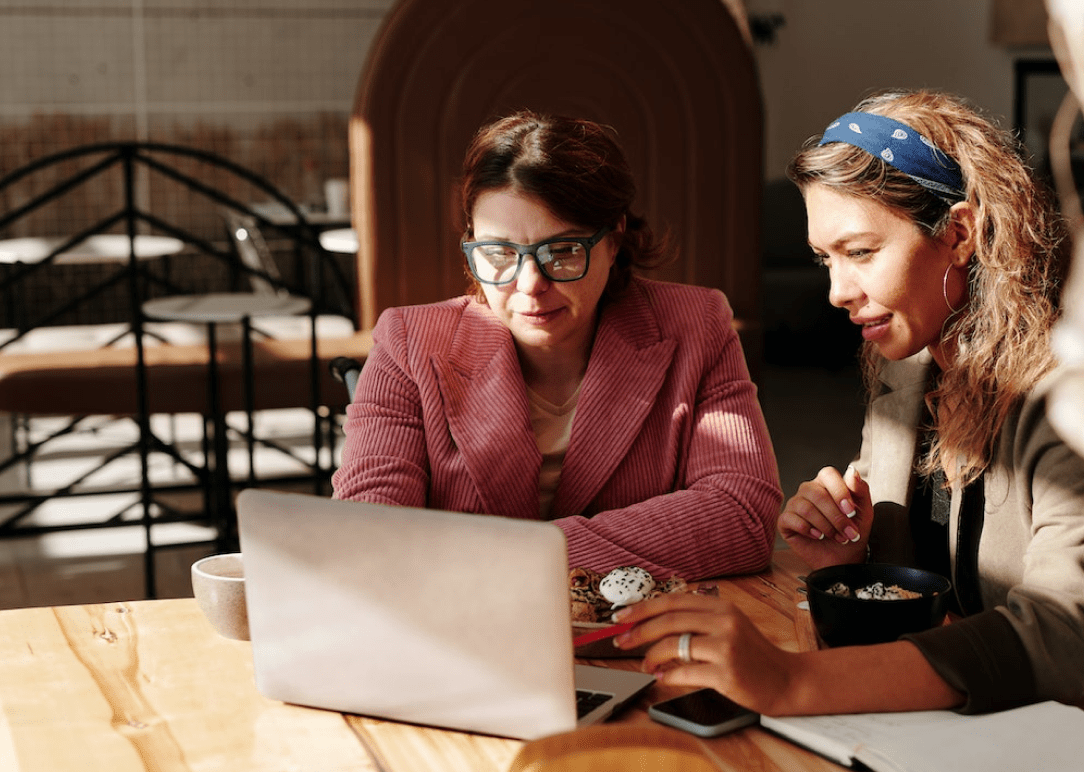 In some instances, it pays to file claims quickly and collect the money. In other cases, it makes sense to time the claim to maximize the collection. We use a proprietary set of rules to determine when to file the claim to maximize reimbursement.
Claims undergo a manual review and scrubber validation before filing to the insurance carrier. 95% of the claims are filed electronically and reach the insurance within 24 hours.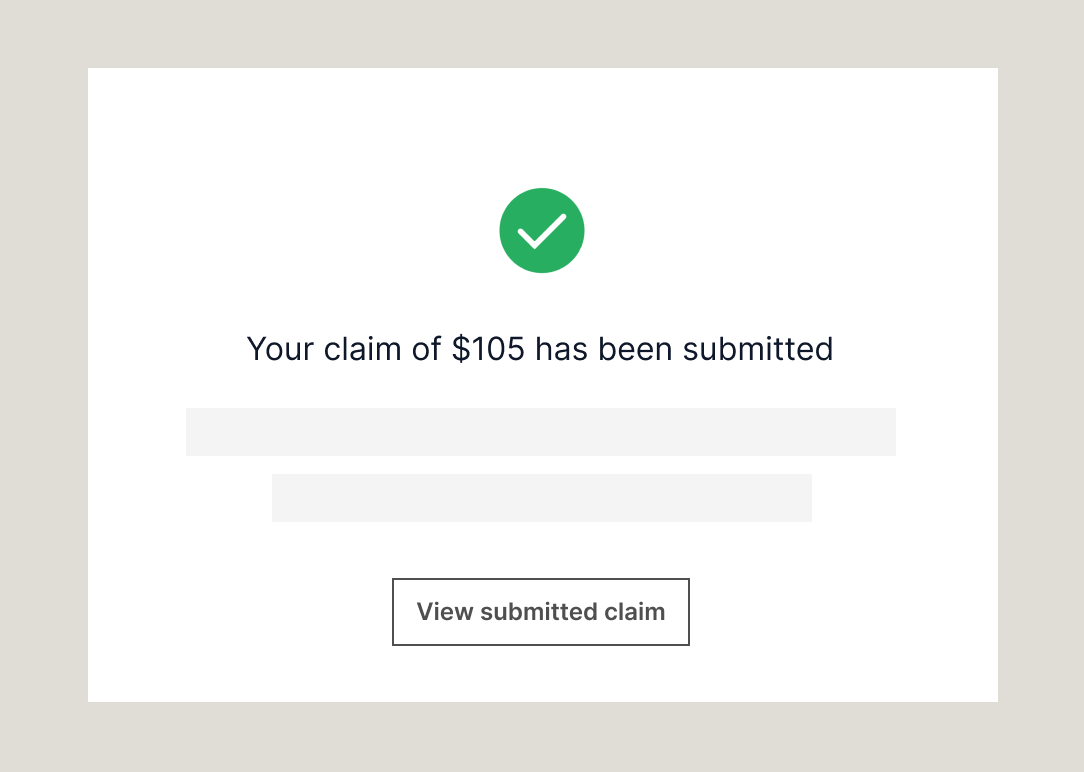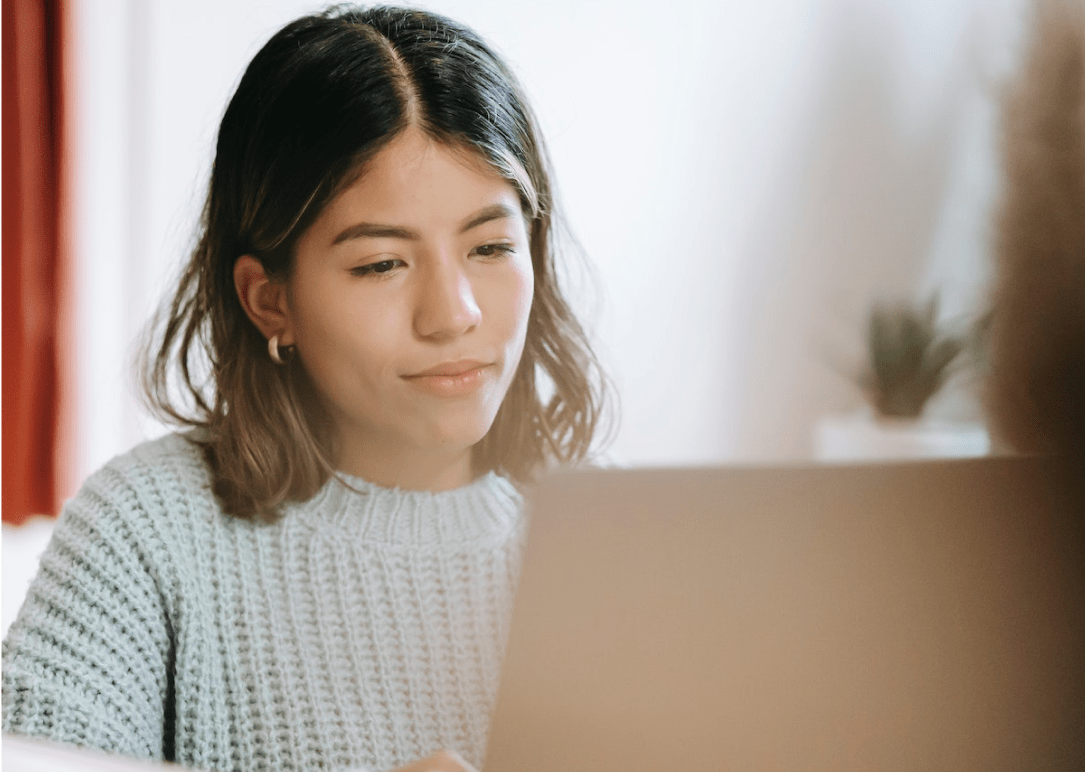 We establish a lockbox to accept your EOBs and process them. This eliminates any load on your staff and the need to scan them in. Our team will post all electronic remits and paper EOBs for accurate tracking of payments in a timely fashion.
We set up direct deposits for large insurance carriers and deposit all of your paper checks remotely.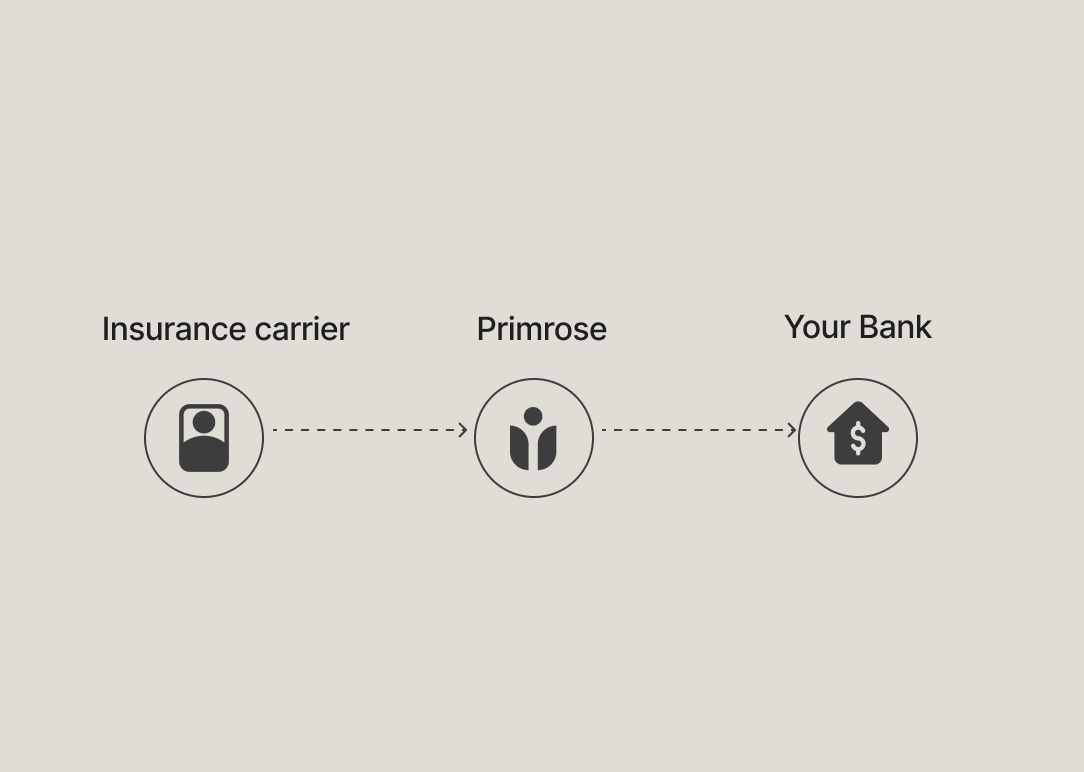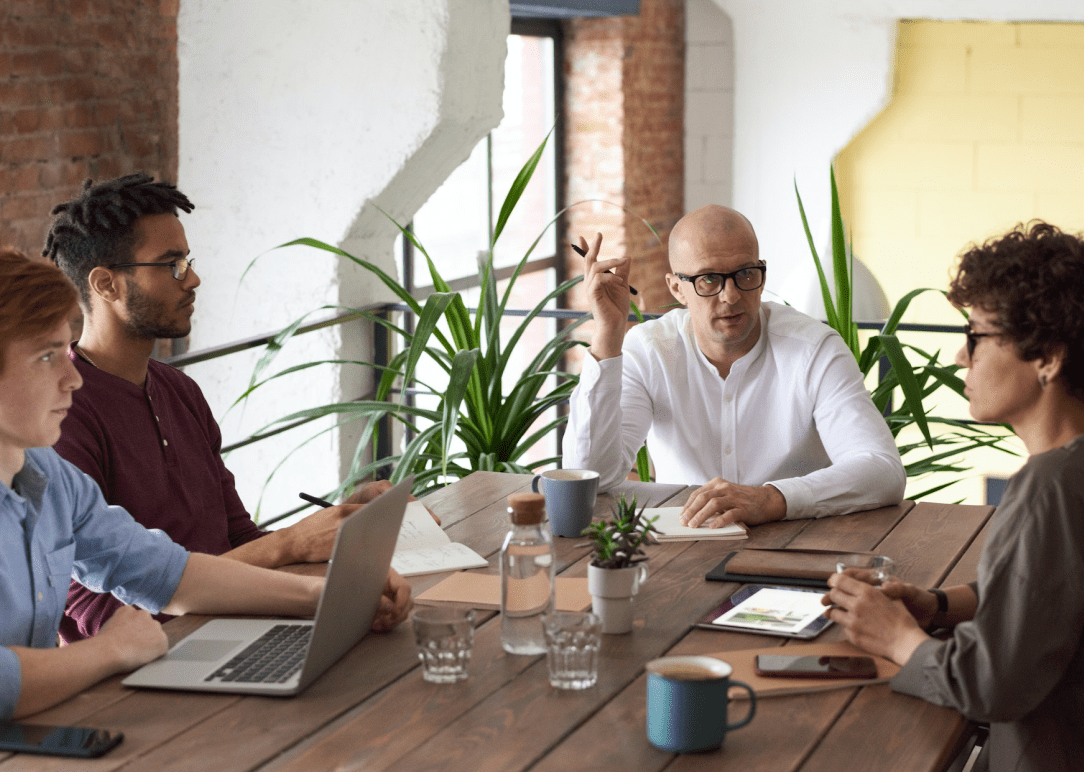 Every unpaid claim is refiled or appealed by our dedicated receivable management team until they are paid using our expert knowledge of the claims process. We will work the claim until exhaustion.
Primrose is here to help you all the way
Enable the success of your practice. From day one, we make it easy to get up and running with Primrose. Once onboarded, our support team is ready to make sure that your success continues with our specialized services.