Get the basics in place to help you in the market at no extra cost. A website, basic SEO, local listing, directory management, Google reviews, and 6 months of social media marketing to help you jump-start patient acquisition.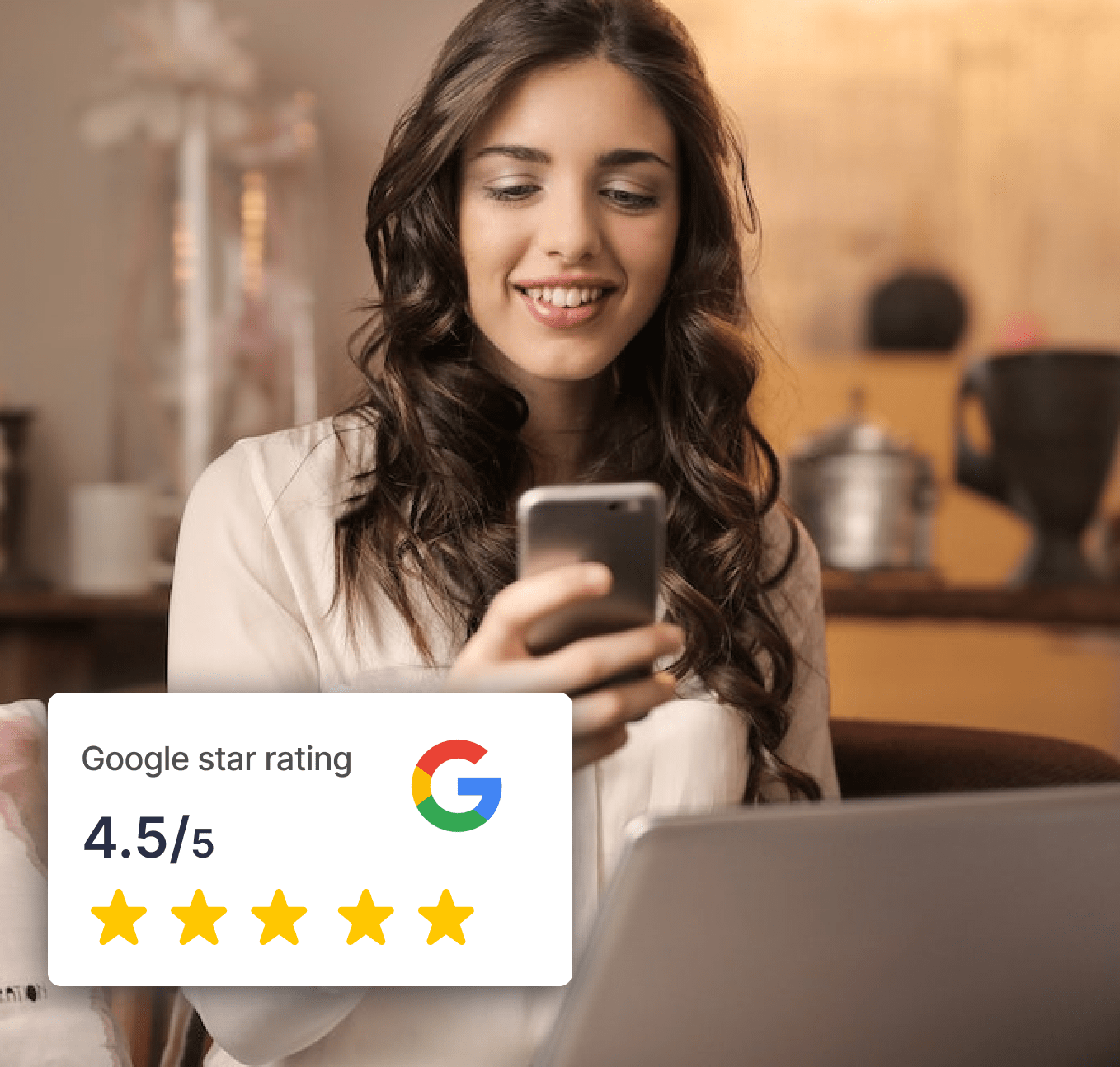 Strengthen your practice's visibility and connect with patients beyond the clinic
Harness the potential of your practice's marketing with engaging social media posts, informative blog content, strategic paid search advertising, and personalized email campaigns—crafted exclusively for you by Primrose's team of marketing professionals.
Marketing for successful practices.
Our streamlined and efficient marketing process is essential for meeting your unique needs.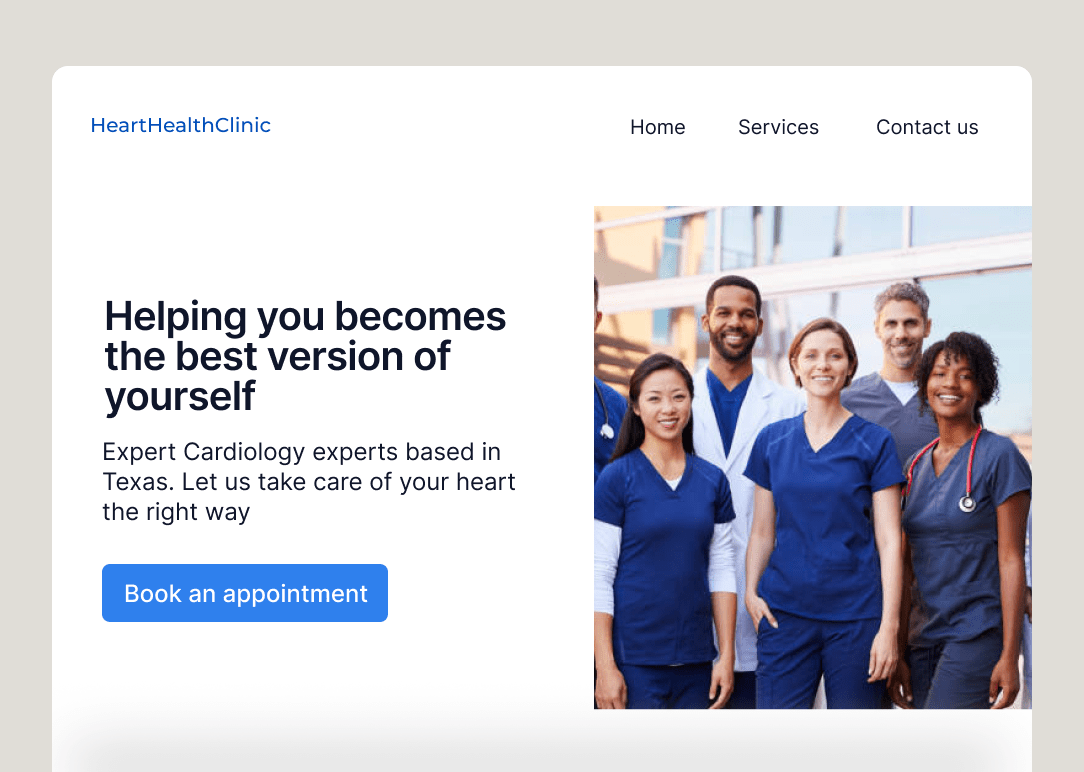 Most new patients will check your website before making an appointment. You must make a great impression with a beautiful, responsive website, and our team will give you just that.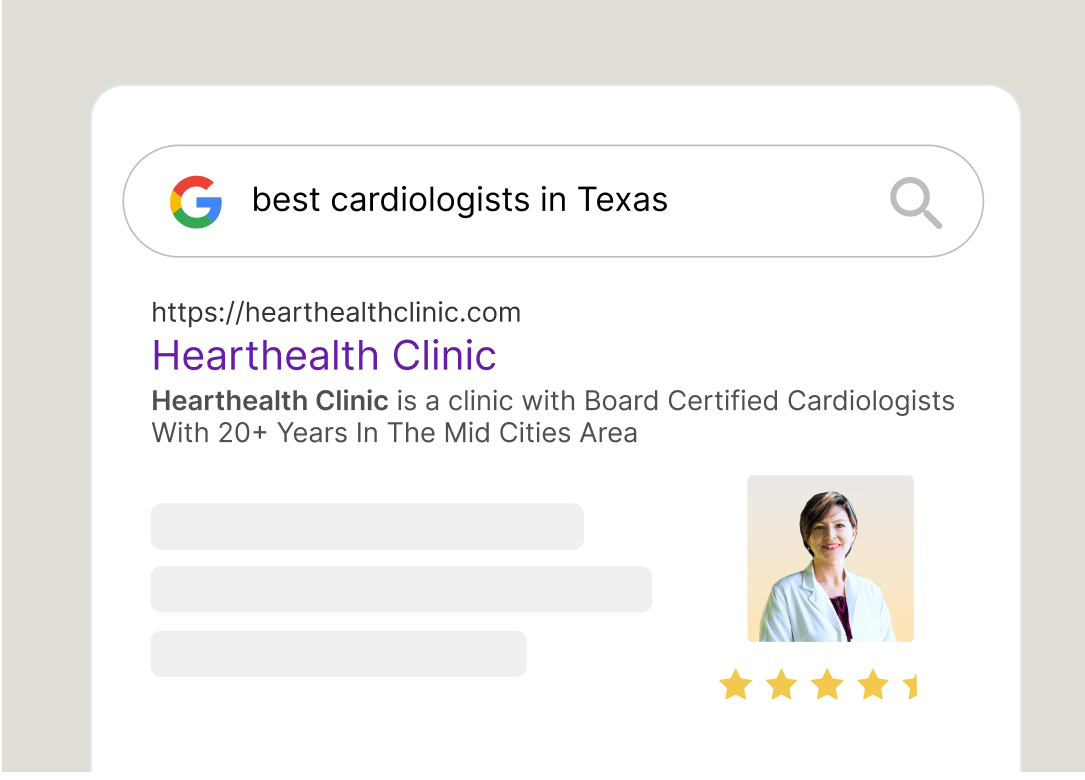 Optimizing your website brings up your page on Google search results. Our marketing team will optimize the keywords and tags to help you get noticed.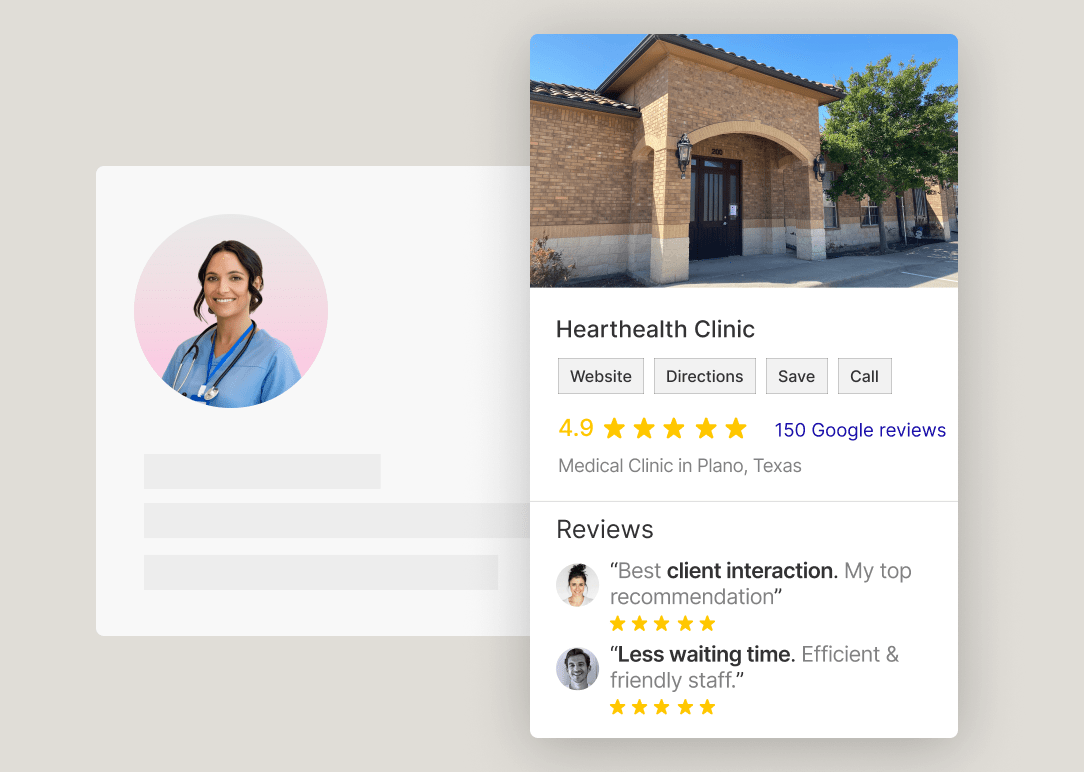 Setting up Google local listings is important for any retail business. We setup your Google My Business page so that Google will list you prominently in their local search results.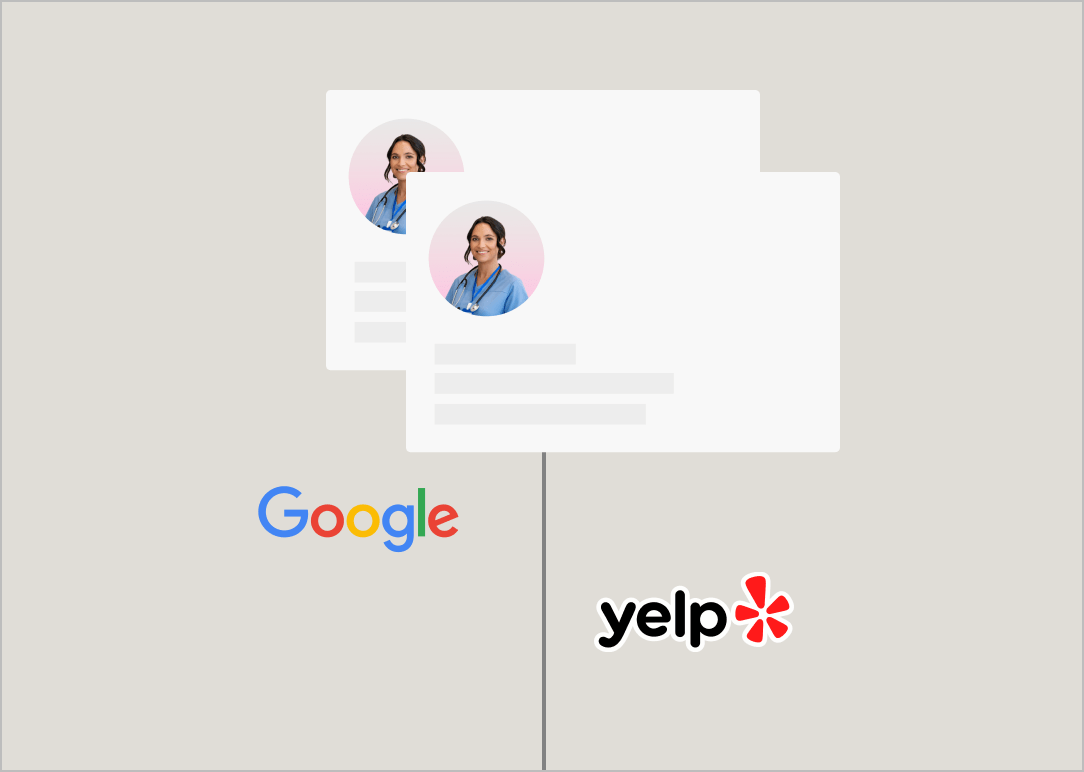 Searching for physicians often shows outdated listings causing patients to call their past clinics and go to old addresses. We will update your top directory listings so that patients can find accurate information.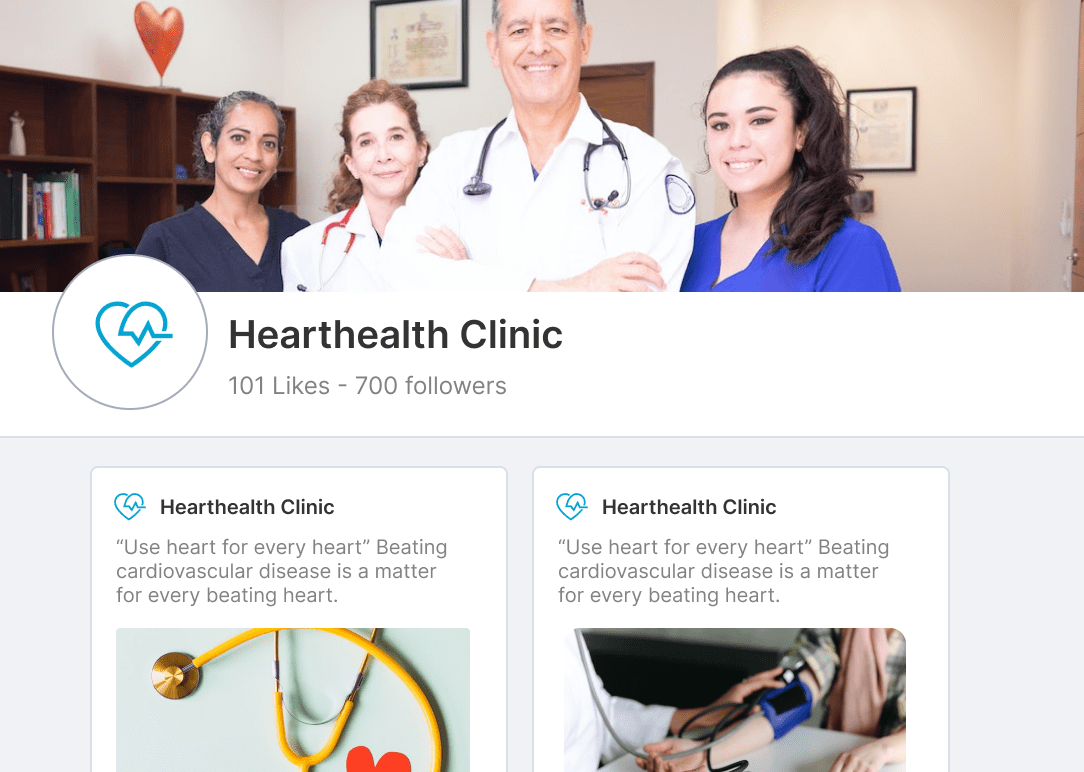 Our social media team will post multiple posts weekly for the first 6 months to create social media presence and build a following.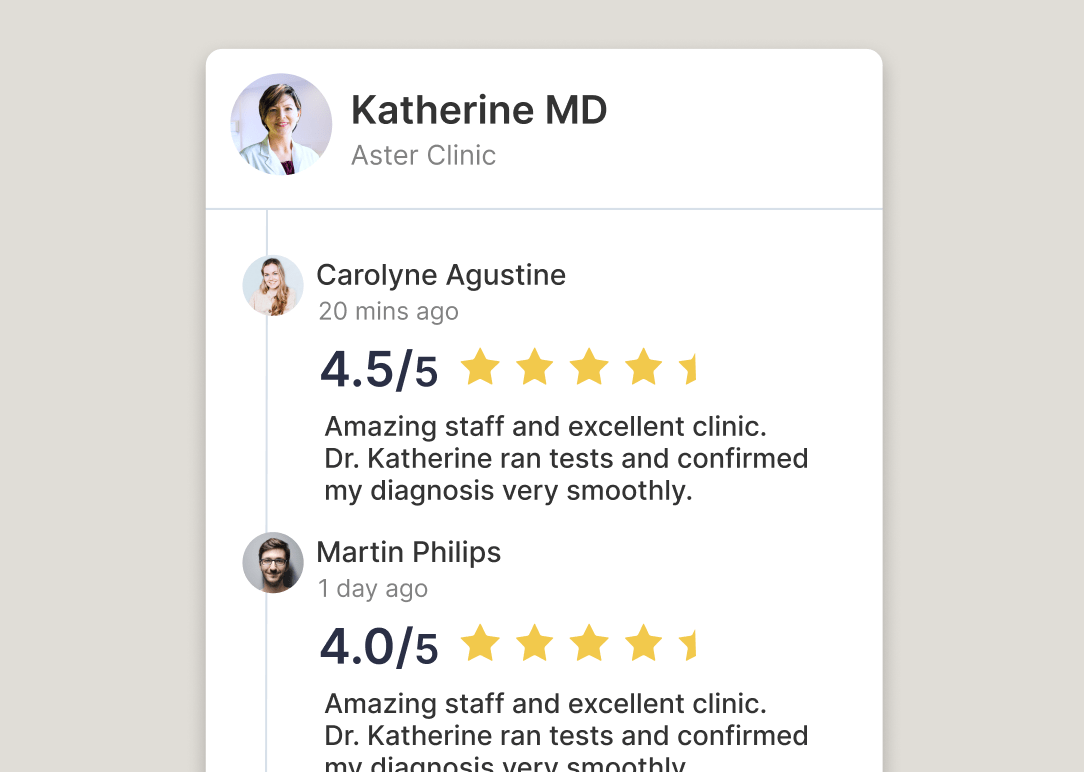 We automatically request reviews from your patients after their appointments to build a solid reputation on Google.
Primrose is here to help you all the way
Enable the success of your practice. From day one, we make it easy to get up and running with Primrose. Once onboarded, our support team is ready to make sure that your success continues with our specialized services.